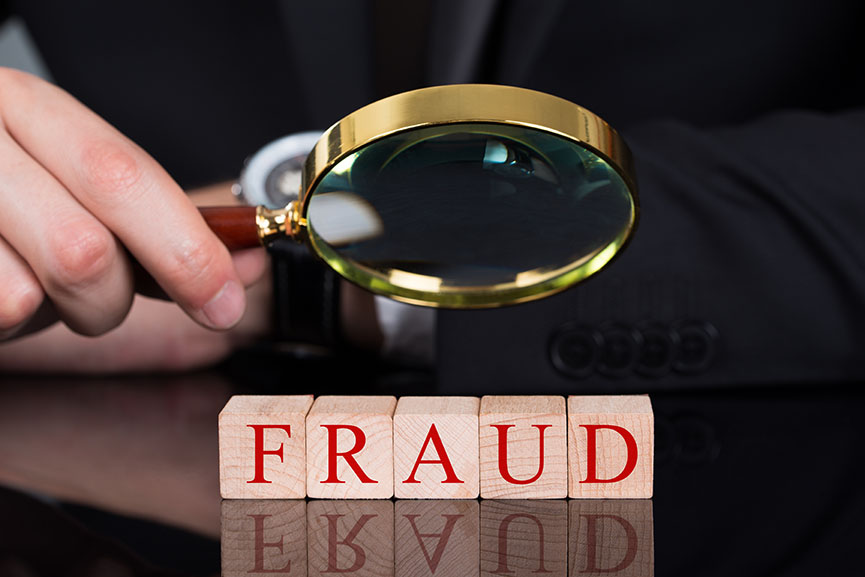 The Automotive Focus Group (AFG) invited Orion Investigations to address the group on the subject of employee fraud. This turned out to be one of the most interesting lectures held this year. The presentation was an informative introduction to employee fraud based on the hands-on experience of the three commercial investigation practitioners, Steve Morrissey, Andrew Smith and Peter Holmshaw....
Read More
Orion Investigations are proud to announce that they have now expanded their mobile forensic capabilities with the purchase of the Cellebrite UFED Touch Ultimate and UFED CHINEX add-on.
Read More
Introduction Computer forensics or digital forensics as it is now commonly called, is still in its infancy in Thailand but that is about to change. For the past two years I have regularly searched on the keywords "computer forensics Thailand.
Read More