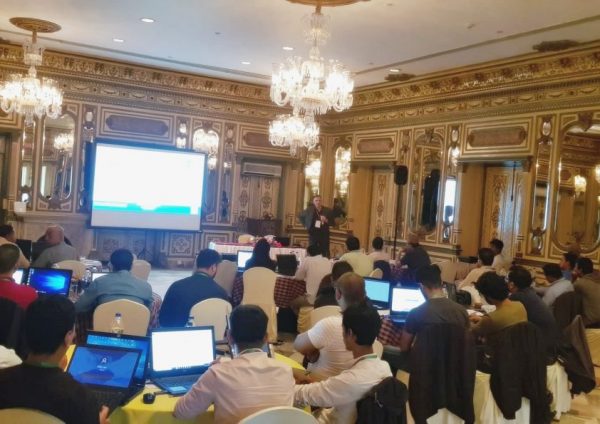 Andrew Smith was invited to run a 2 day workshop on Digital Forensics And Incident Response  for Threat Con 2019 conference  in Kathmandu , Nepal . On the 29th-30th August 2019,
This was the second year that the Threat Con conference had been run and was well organized by ThreatNix, a locally based cyber security company.
The workshop was well attended with over 30 people attending from the banking and insurance industry, cyber security specialists and the local police. Speakers from all over the world attended the conference to present on the latest cyber security topics.
Read More