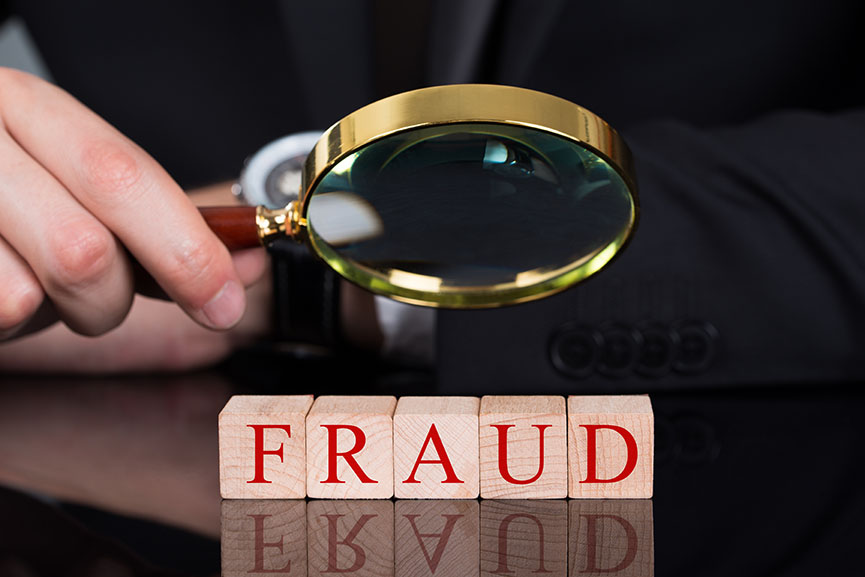 AFG looks at Employee Fraud
AFG looks at Employee Fraud
The Automotive Focus Group (AFG) invited Orion Forensics to address the group on the subject of employee fraud. This turned out to be one of the most interesting lectures held this year.
The presentation was an informative introduction to employee fraud based on the hands-on experience of the three commercial investigation practitioners, Steve Morrissey, Andrew Smith and Peter Holmshaw. It was also interesting that Orion Investigations had gone from five employees 10 years ago, to 92 today.
They gave the AFG members an understanding the types of fraud that can occur in the workplace, how to prevent fraud, how to recognize the signs when fraud occurs and how to respond. The presentation began with questions to the audience as to whether they were middle management, less than 40 years of age and had been in the job more than five years. It turned out that those parameters were the most common characteristics of fraudsters! These people had motive, opportunity and rationalization of their crimes.
It was pointed out that in the Auto Industry, the 'danger' areas for fraud were in production and warehousing, followed by suppliers, parts and machinery. Specific examples were given where the employer thought they had protocols that would stop fraud, but there were gaps and fraudsters made very good use of them.
Other ways of defrauding in the workplace included "ghost" accounts, defaults and repossessions and quality rejects that are later found in the open marketplace.
It was pointed out that 90 percent of information was now in electronic format, and Andrew Smith took the AFG through the computer forensics that are employed these days to extract information from employee computers. The simple "delete" button is no hiding place from Orion Investigations.
Mention was made of the dangers of social media websites, and the message was one of caution on the personal details one should release on sites such as Facebook.
This was one AFG meeting that could have gone on all evening, but a halt had to be drawn as the members had been invited to the Joint Chambers of Commerce meeting after the lecture.
Related Posts