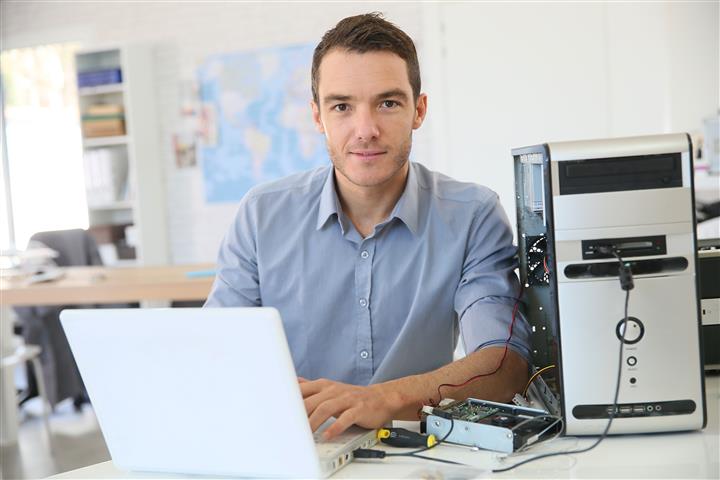 I have been a full time digital forensic investigator now for almost 15 years. I still remember the excitement on my first day when I started within the South Yorkshire Police Computer Crime unit. The learning curve was steep. I had no university degree in computers, limited computer training and most of what I knew about computers was self-taught including how to build computer systems.
Read More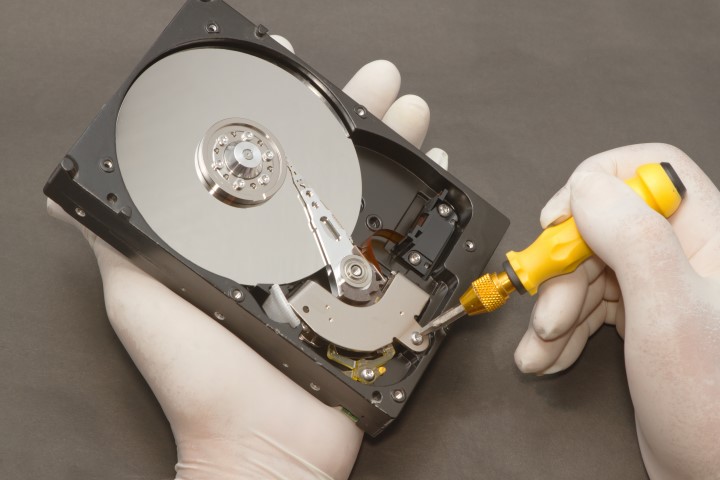 When people hear the phrase "computer forensics", they often think of the television program "CSI" and police criminal investigations. However computer forensics, or digital forensics as it is now commonly called, is an invaluable tool used in a wide range of investigations including contractual disputes between companies, employee misuse of computers, intellectual property investigations, computer hacking investigations and libel cases.
Read More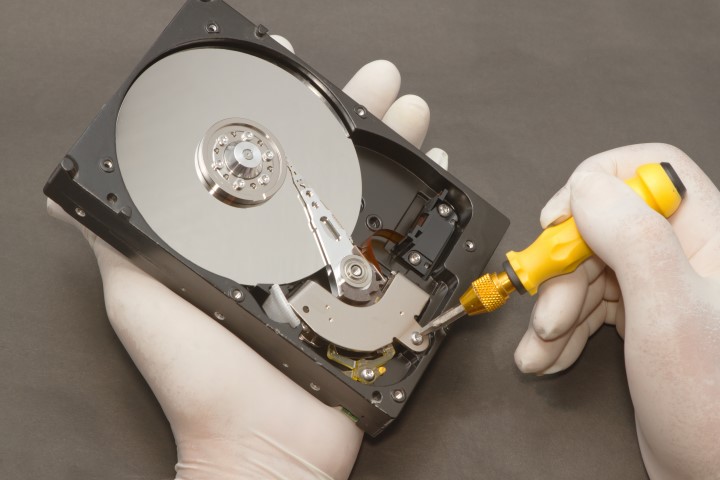 Computer forensics is the examination of electronic data stored on computers and other digital storage devices for evidence using a forensically sound method.
Read More