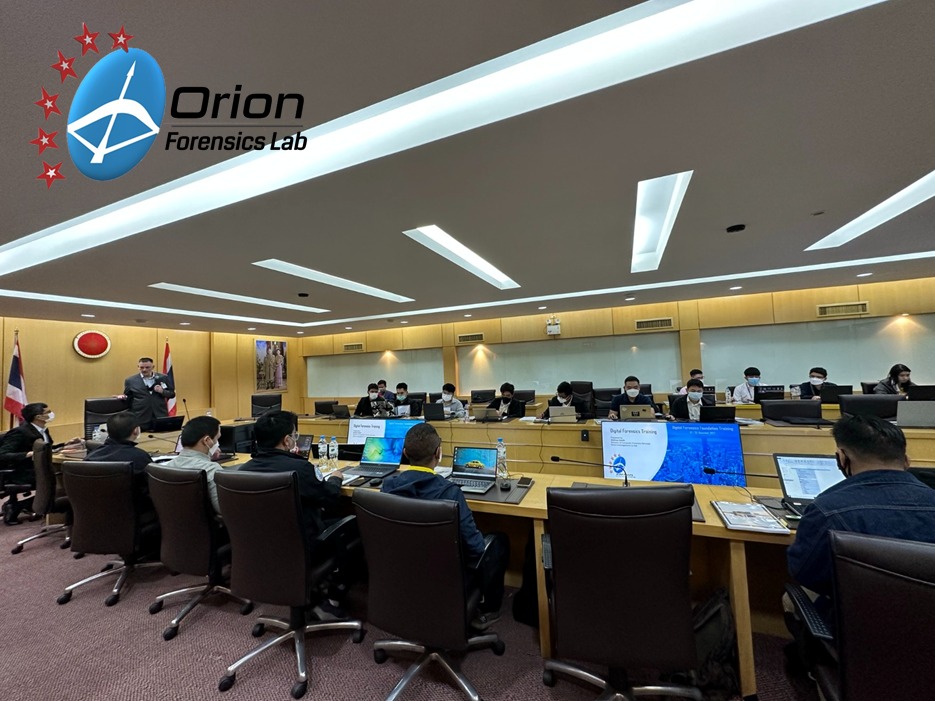 Orion Forensics has organized training course Hands-on Workshop Digital Forensics Foundation Training Course – 4 DAYS on 20th – 23rd December 2022
Tech Direct Co., Ltd. organized the Hands-on Workshop Digital Forensics Foundation Training Course – 4 DAYS on 20th – 23rd December 2022.
A 4-day practical training course for National Intelligence Agency Thailand and police who are responsible for digital forensic investigations.
The course is aimed for people wishing to become digital forensic investigators or wishing to update their forensic skills.
The course is designed by digital forensic experts with many years' experiences both domestically and internationally.
The training provides a solid foundation in forensic principles and techniques reinforced by practical hands-on exercises using a wide range of free and open-source forensic tools.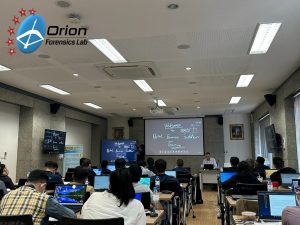 The In-House \ On-Site Training available -please contact Digital Forensics Team directly at forensics@orionforensics.com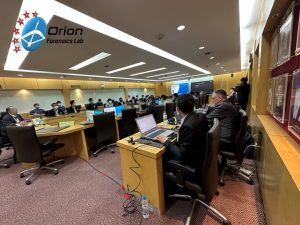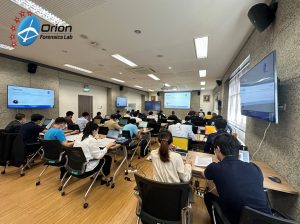 Read More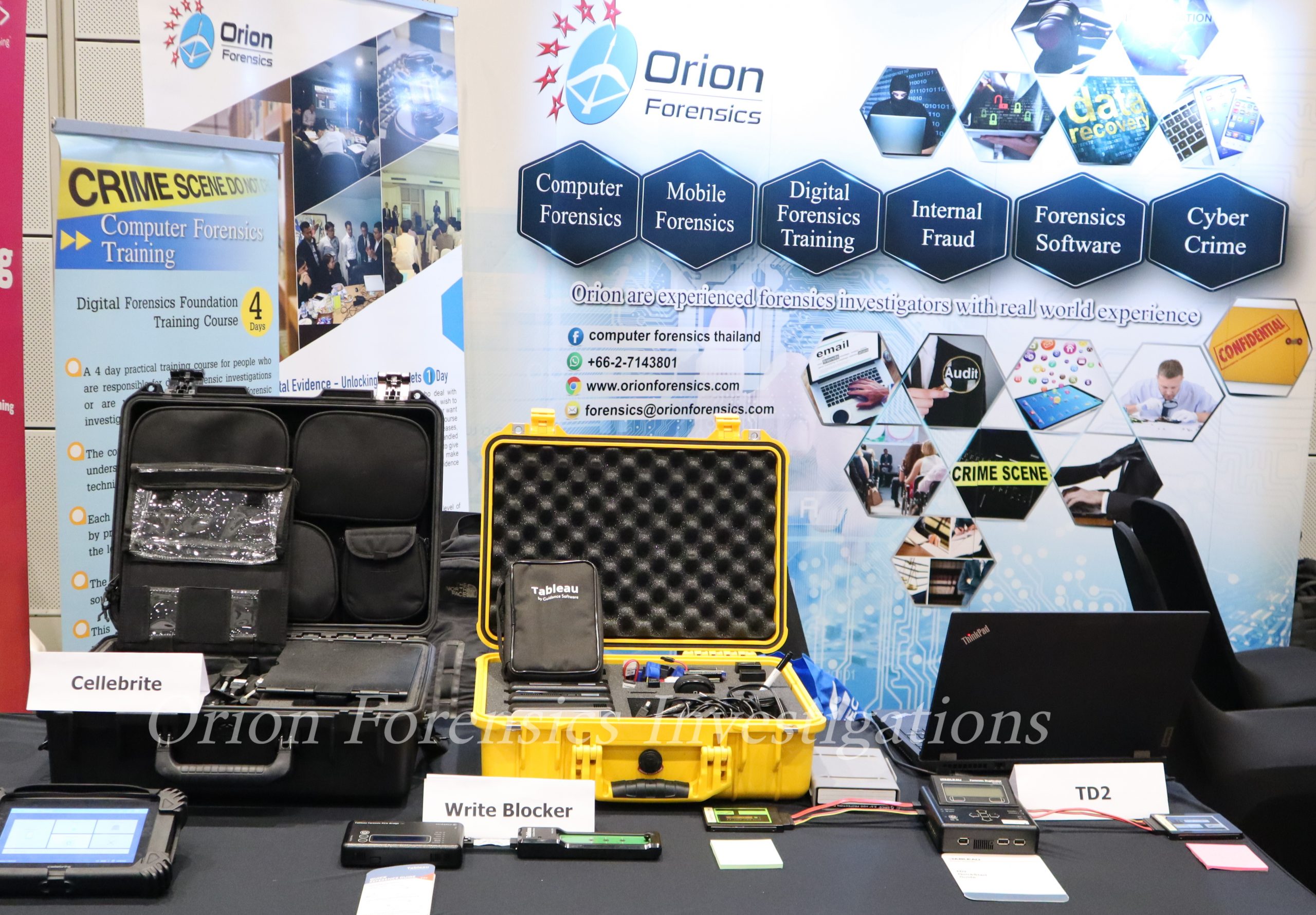 On November 9-10, 2022, Orion Forensics Investigations Participated in the Cyber ​​Defense Initiative Conference CDIC 2022 at the BITEC Exhibition and Convention Center.
CDIC is the largest cybersecurity conference and presentation in Thailand.
There were many government and private sectors participating in the meeting.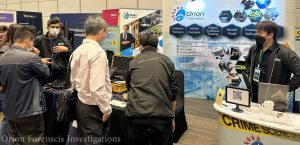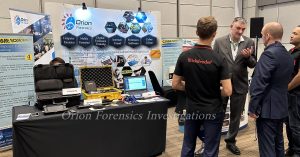 Organizing this event The presentation under the theme
"Optimizing Security of Things and Digital Supply Chain Risk"
The event is important in enhancing security potential in various areas such as;
The Importance of empowering cybersecurity for connected IoT devices

Risk management in the digital information

Blockchain, AI-powered, Quantum technology advancements are applied both positively in defense and negatively in attack.

Major changes to the new version of ISO/IEC 27002 include the "Information Security, Cybersecurity & Privacy Protection" controls for ISO/IEC 27001 (ISMS) certification organizations to know when implementing them.

Promulgation of law Cyber ​​Security Act and Personal Data Protection Act, Etc.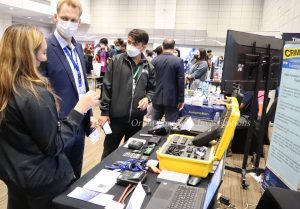 Over two days, Orion Forensics Investigations participated in the event as set up booth,  give away prizes to attendees and discuss Digital Forensics Services and Digital Forensics Training Courses, as well as build relationships with other cybersecurity leaders in attendance.
Although, Orion Forensics Investigations has brought and presented sample of equipment in work – related in Digital Forensics, both in terms of software and hardware for study and experiment purposely.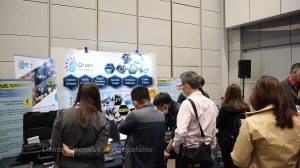 Read More