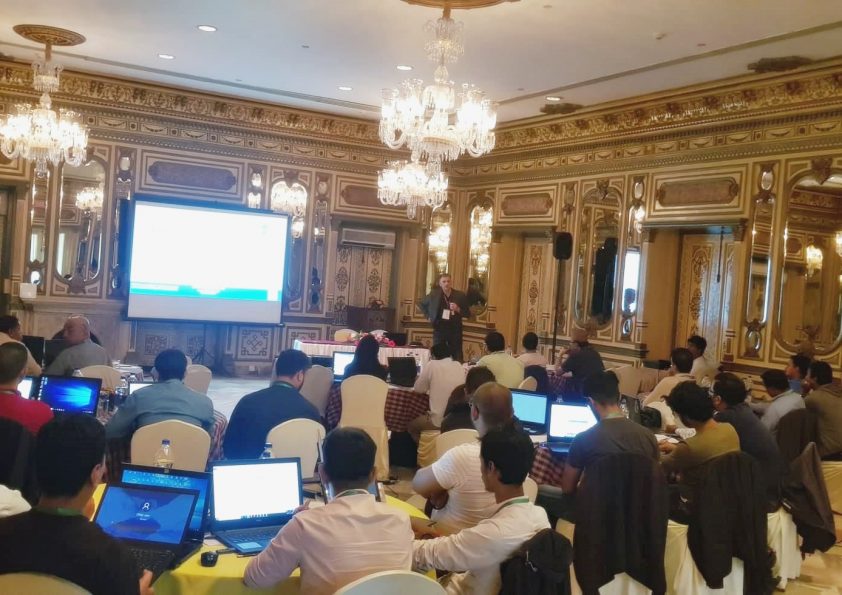 On the 29th-30th August 2019, Andrew Smith the Director of Computer Forensics Services was invited to run a 2 day workshop on Digital Forensics And Incident Response for Threat Con 2019 conference  in Kathmandu , Nepal .
This was the second year that the Threat Con conference had been run and was well organized by ThreatNix, a locally based cyber security company.
The workshop was well attended with over 30 people attending from the banking and insurance industry, cyber security specialists and the local police. Speakers from all over the world attended the conference to present on the latest cyber security topics.
Read More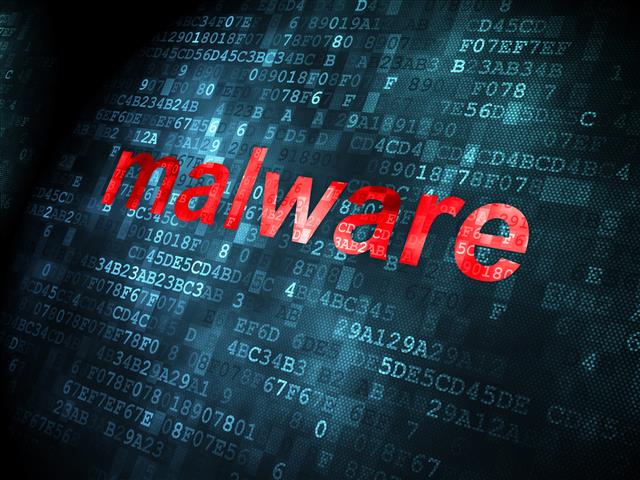 They say there are two certainties in life, death and taxes. I would suggest that there are now three. Death, taxes and being confronted with cybercrime. It is not uncommon to hear the phrase cybercrime or cyberterrorism being used in the media and how another major company has been hacked. Yet many people are still unsure exactly what constitutes cybercrime and whether they may have been a victim.
Read More