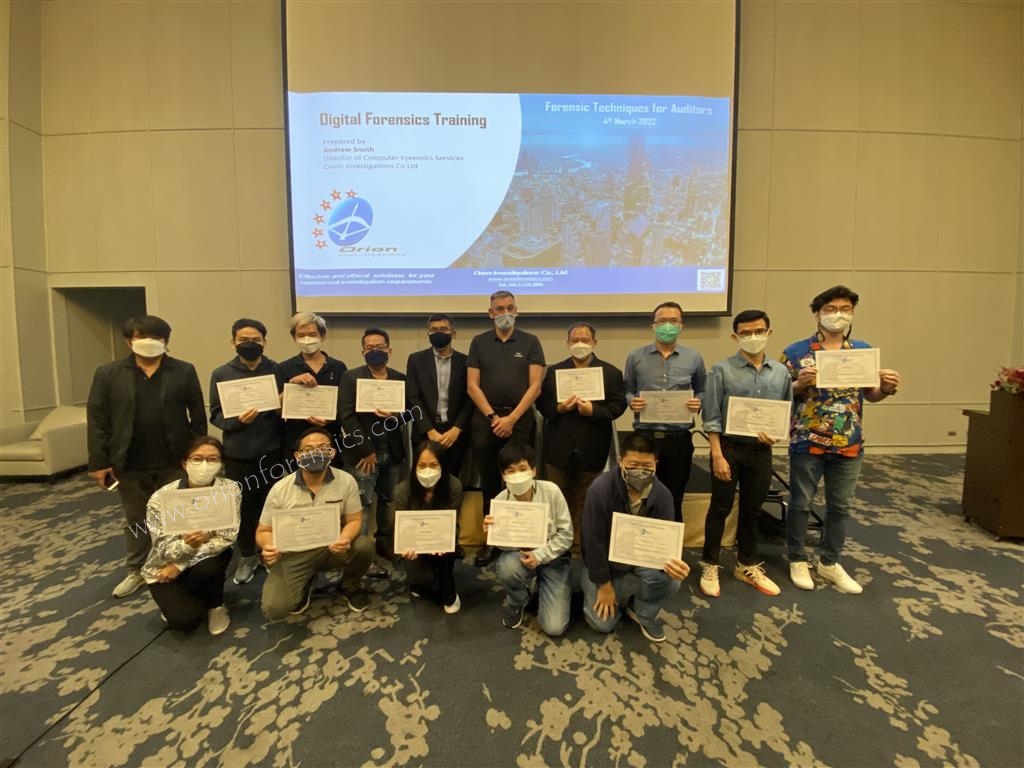 Orion Forensics was invited to conduct  a 2-day course training to Tokio Marine Life Insurance (Thailand) PCL. On the first day was an online class ,The training course was Digital Evidence – Unlocking the Secrets, which is a theory course throughout the training. The 2nd day of Training was an In-House Class, which is Workshop class – Forensic Techniques for Auditor -This course is a one day workshop  for  It /Auditor /Fraud Analyst or those who working on fraud investigations or Who  works  related to digital evidence. the event  hold on 3rd-4th March 2022 .The Location is S31 Sukhumvit Hotel.
Orion Forensics would like to thank Tokio Marine Life Insurance (Thailand) PCL. for giving us the opportunity to lecture and educate employees to upskill of  digital forensics and are able to  apply digital forensics techniques to adapt to the current work.
Course Training Activity 
Day1 (Online Class ,Participants   26 Person).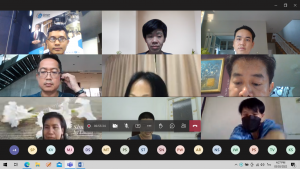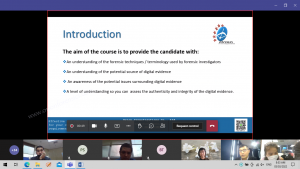 Day 2 (In-House  Class, Participants  15 Person).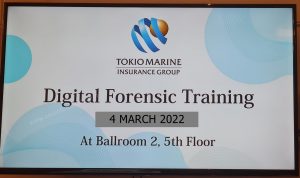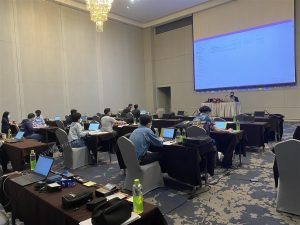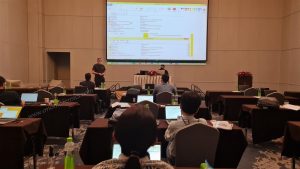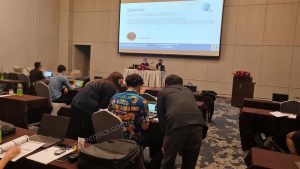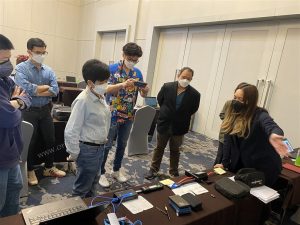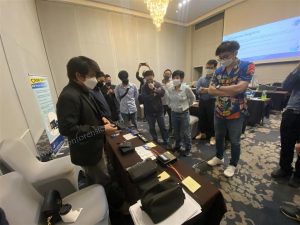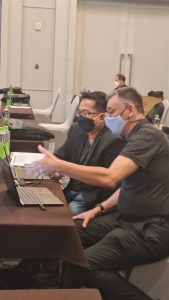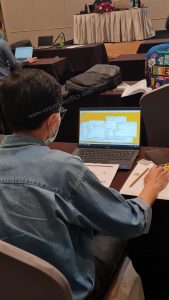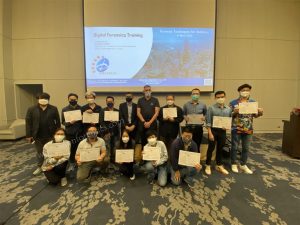 All Course Training CLICK
Read More