In today's fast paced world, organisations have to rely more and more heavily on technology to remain competitive. Customers have come to expect organisations to have an online presence with professional looking websites, be able to respond quickly to online enquiries, have online chat functionality and have the ability to order online.
Read More
What is Digital Forensics ? Digital  forensics  is the examination of electronic data stored on computers and other digital storage devices for evidence
Read More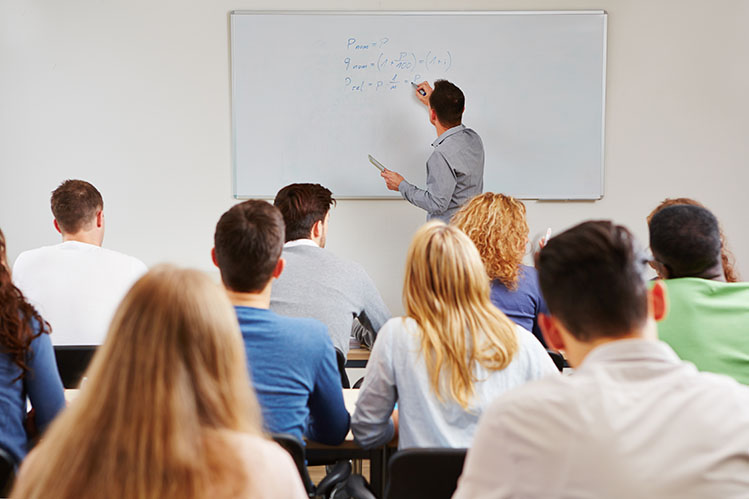 A 4 day practical training course for people who are responsible for digital forensic investigations or are wishing to become a digital forensic investigator. The course will provide a solid foundation in the understanding of digital forensics principles and techniques. Each subject is covered in depth and supported by practical scenario based exercises to reinforce the learning points. The candidate will use a range of free and open source forensic tools. This allows the candidate the opportunity to practice what they have learnt on the course without the need to invest in expensive forensic software / hardware. The course has been designed by experienced forensic investigators with many years' experience ensuring the course content is both relevant and practical.
Read More