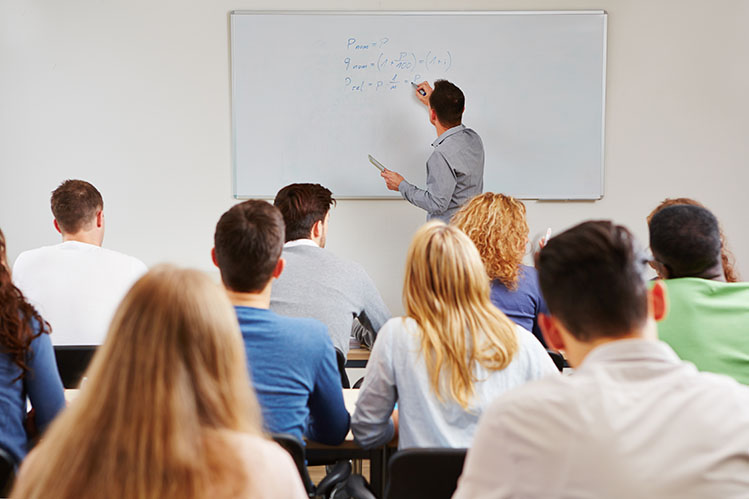 Digital Forensics Foundation Training Course 4 Days
A 4 day practical training course for people who are responsible for digital forensic investigations or are wishing to become a digital forensic investigator.
The course will provide a solid foundation in the understanding of digital forensics principles and techniques. Each subject is covered in depth and supported by practical scenario based exercises to reinforce the learning points.
The candidate will use a range of free and open source forensic tools. This allows the candidate the opportunity to practice what they have learnt on the course without the need to invest in expensive forensic software / hardware. The course has been designed by experienced forensic investigators with many years' experience ensuring the course content is both relevant and practical.
Course Level:
The course is aimed at people who are responsible for digital forensic investigations or are wishing to become digital forensic investigators, including: IT security professionals and law enforcement officers.
In-House Training :  
In-House Training Only.
Daily Rate Charge.
Maximum candidate in the class 12 or more please discuss with Digital Forensics Team directly.
Section 1 – Introduction to Digital Forensics
Define Digital Forensics
Define the Types of Forensic Investigations
Legal Considerations
Section 2 – Investigation Fundamentals
Good Practice Guidelines for Digital Evidence
The Four Principles of Computer Based evidence.
The Basics of a Digital Forensic Investigation
Section 3 – Identification and seizure of digital equipment
Evidence Handling and Chain of Custody
Identifying Electronic Sources of Evidence
Dealing with Live Systems
Seizure of Electronic Devices
Section 4 – Forensic Acquisitions
Source Integrity
Data Acquisition Types
Forensic Acquisitions
Forensic Image
Forensic Clone
Forensic Acquisition Tools (FTK Imager)
Acquisition of Network Shares
Section 4 – Forensic Acquisitions – Continue 
Mounting a Forensic Image
How to create a Ventoy bootable drive?
Capturing RAM Memory
Hash Values (digital fingerprint)
Section 5 – Understanding Hard Drive Terminology
Traditional Hard Drives
SSD Hard Drives
Understanding Hard Drive Terminology
Unified Extensible Firmware Interface (UEFI)
GUID Partition Table (GPT)
Section 6 –
File Systems & Data Storage
NFTS File System
Data Storage
Introduction to Metadata
Date and Time Stamps
Section 7 –
Forensic Analysis Techniques 
Analysis Environments
Case Preparation
File/Folder Recovery
File Signatures
Data Carving
Data Reduction Methods
Corroborating Evidence
Section 8 – Windows Forensic Artefacts
Windows Registry
USB Forensics
Internet History
Prefetch Files
Section 8 –
Windows Artefacts
– Continue 
Identifying Installed Software
Volume Shadow Copies
Link File Analysis
Identifying Executed Programs
Searching the Registry
Event Logs
Section 9 – Dealing

with Digital Evidence for Court
How to Prepare a Forensic Report?
How to Prepare Evidence for Court?
Giving Evidence as an Expert Witness
Cancellation Policy
Payment is due upon registration.
Delegates who cancel after registration, or who don't attend, are liable to pay the full course fee and no refunds can be given.
We reserve the right to postpone or cancel a training course at any time.
If a training course is cancelled by us, we will inform all registered delegates on the course as soon as possible. Upon the cancellation of a course, we will offer to each delegate a full refund for the cost of the course or alternative dates for the course.
We will not be held liable for any expenses, either direct or indirect, or for loss of time, earnings or business, incurred as a result of a postponed or cancelled course.
Related Posts