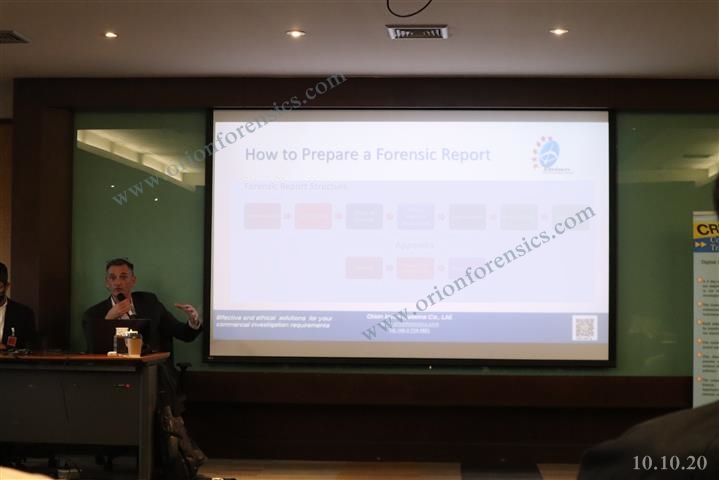 Digital Evidence-Unlocking the Secret training to BANK OF THAILAND
Orion Forensics LAB has been invited to train for the 1 day Digital Evidence – Unlocking the Secrets course for officers from Bank of Thailand on 20th October 2020,
Which was the second time that we have got the opportunity to express the knowledge to the IT, Security and Law officers.
The objective of this training was for every officers that are responsible for digital evidence or have to handle with the digital evidence, for example, computer, mobile phones and etc. to know more about this type of evidence that are around ourselves. Also how to bring those forensic techniques for the use in search for evidence.
The importance of Computer Forensics of collecting evidence without tampering them,Use the evidence in the law,Present the evidence.Produce report. Analyze the evidence from digital devices of Thai Court to determine the working direction for each group to be on the same direction.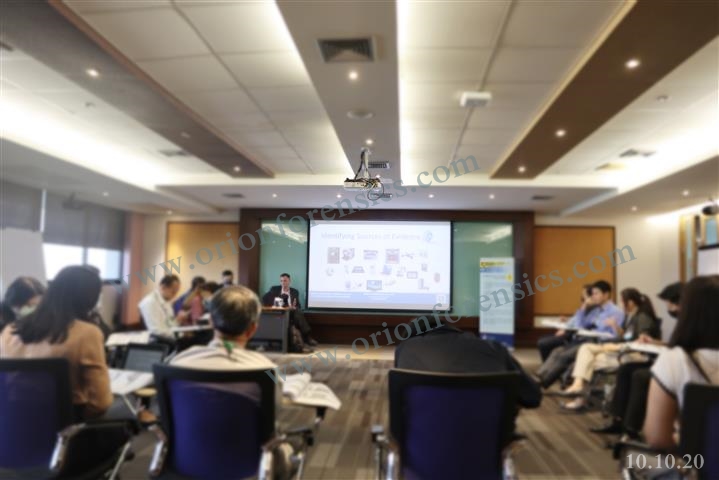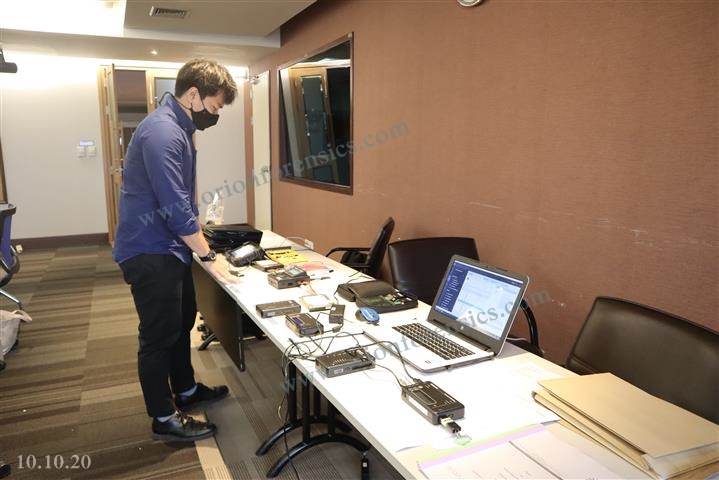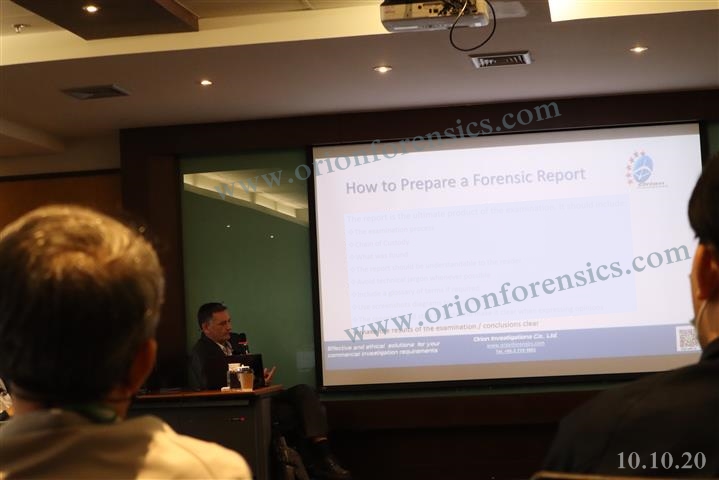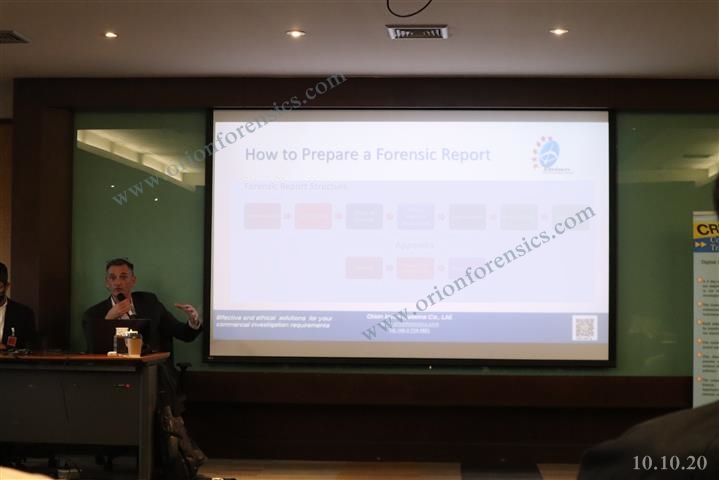 More information of this course  Digital Evidence – Unlocking the Secrets
Related Posts