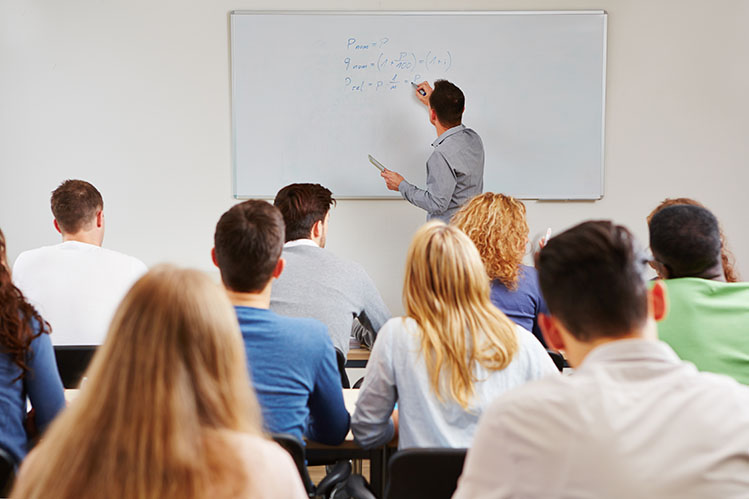 A 4 day practical training course for people who are responsible for digital forensic investigations or are wishing to become a digital forensic investigator. The course will provide a solid foundation in the understanding of digital forensics principles and techniques. Each subject is covered in depth and supported by practical scenario based exercises to reinforce the learning points. The candidate will use a range of free and open source forensic tools. This allows the candidate the opportunity to practice what they have learnt on the course without the need to invest in expensive forensic software / hardware. The course has been designed by experienced forensic investigators with many years' experience ensuring the course content is both relevant and practical.
Read More
Companies are faced with cyber security threats on a daily basis. Many are external threats but many of the threats come from within the networks resulting in both financial loss and loss of confidential company data. During an investigation, IT staff will often be asked to collect electronic data. It is vital that any electronic data that may be used in future legal proceedings is collected following correct forensic procedures to maintain the integrity of the data and to ensure the evidence can be used in court.
Read More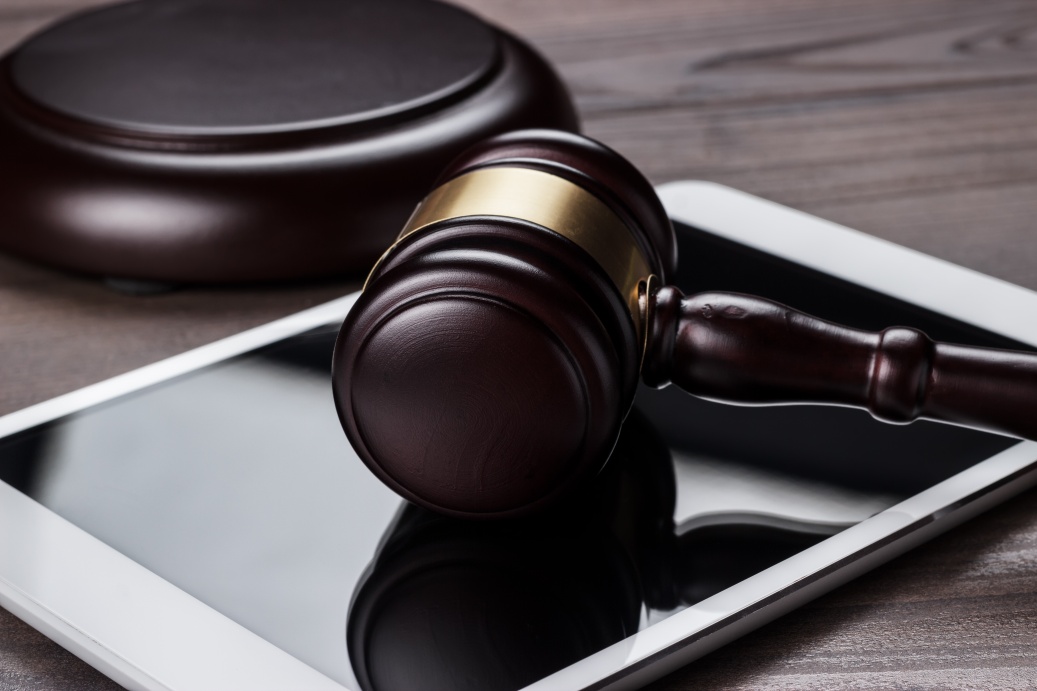 A one day training course for legal professionals who have to deal with digital evidence. The course will look at the types of digital evidence that is routinely produced for legal proceedings and the potential issues surrounding that evidence . The course will provide an overview of the forensic principles, techniques and terminology used by forensic investigators. The aim is to provide the candidate with a level of understanding so they can interpret forensic reports and assess the authenticity and integrity of the digital evidence. A reference manual will be provided to each candidate along with a certificate of completion confirming the number of training hours undertaken.
Read More