Orion Forensics Services | Bangkok |Thailand |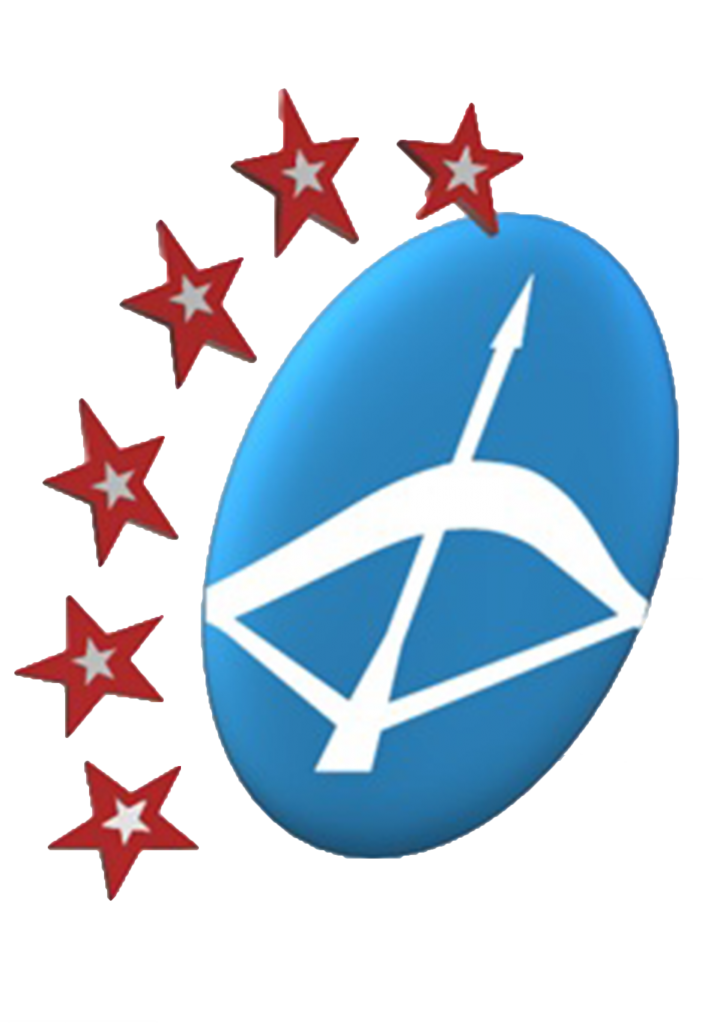 Our world is moving towards a borderless communication era.
We have become dependent on technology both for work and in our personal lives. As a result the use of digital evidence both for criminal and civil investigations continues to grow. Without digital forensics vital evidence may be overlooked or lost. Digital evidence is fragile and needs to be handled correctly to avoid contamination of the evidence. If not handled correctly the integrity of the evidence may be called into question and may not be admitted into evidence in court proceedings.
How ORION FORENSICS can help you?
Orion Forensics   is well equipped with the latest state of the art forensic equipment and with the combined expertise of the team we can deal with any type of forensic investigation. The Orion Forensics team consists of Thai and foreign experts with international training and experience of collecting and providing evidence in numerous legal cases. The unit operates to international standards and understands and meets the needs of both local and international clients.
Orion Forensics provides computer forensics services to assist our clients in acquiring and analyzing electronic evidence .Using state of the art hardware and software occur highly trained staff are able to obtain information, in a forensically sound way so as to be admissible in civil and criminal litigations
A selection of free digital forensic software tools designed by Orion Forensics to assist forensic investigators in their investigations
Orion provides a range of in-house digital forensics /Cyber Security training courses for investigators, auditors, IT staff, managers and legal teams. Our in-house training courses provides a cost effective solution for your organizations training needs.
Computer forensic investigations conducted by highly experienced forensic investigators. Including mobile forensic investigations. We can assist with internal fraud or employee misuse investigations. We provide an expert witness service throughout Thailand. Provider of digital forensics and incident response training courses which are designed and delivered by experienced forensic investigators.

Electronic data acquisition and analysis are invaluable in cases where a computer has been used during the committing of a crime or a computer has been the target of a crime. Typical cases include investigations of employees for fraud, theft, inappropriate internet access, unauthorized file access and distribution and also estimating damages in civil litigations
Emails and the internet are the modern tools used by cyber-criminals and those intent on causing financial damage and disruption to legitimate businesses. These tools have been a major factor in the proliferation of illegal trade in counterfeit products which infringe trademark or copyright.
In today's world, mobile phones can often hold vital information that can assist with an investigation. With ease of access to work emails, the Internet and with the storage capacity of mobile phones rapidly increasing year by year a vast amount of company data can be stored on the phones.