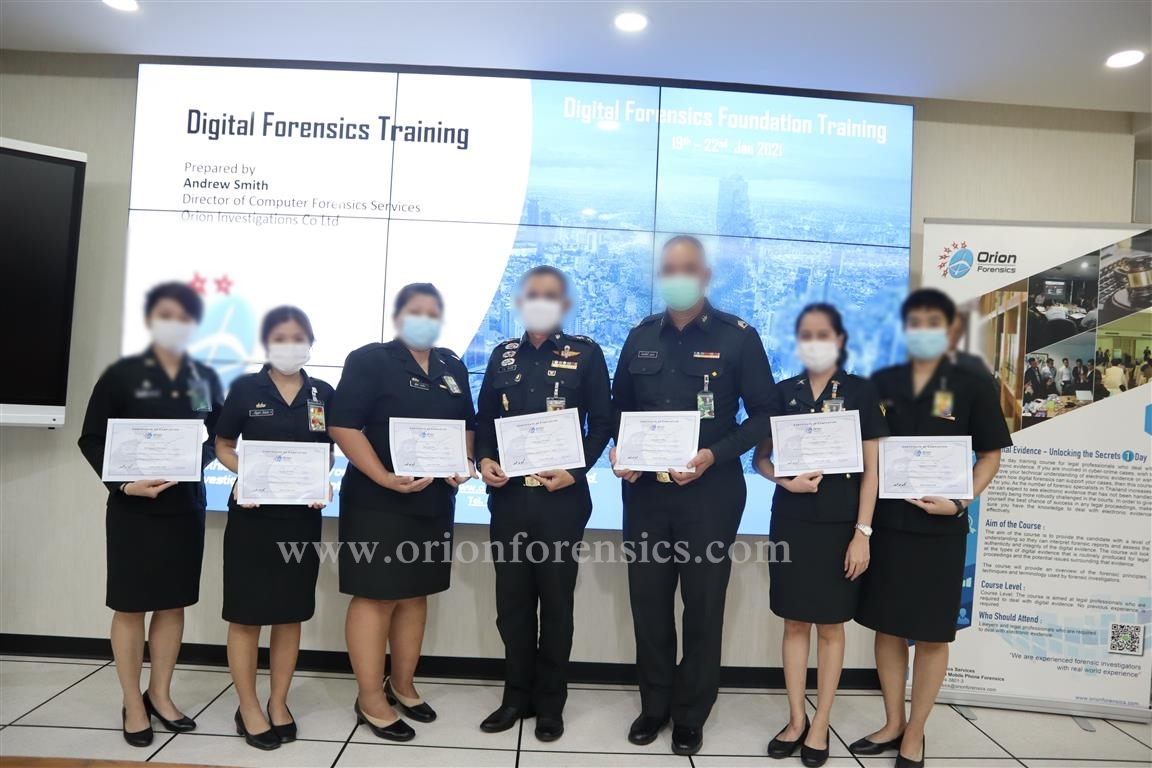 Orion Forensics LAB  has organized training course  In-House hands-on Workshop  Digital Forensics Foundation Training Course (4 DAYS)  for Thai Army Cyber   on 19th – 22nd  January 2021
A 4 day practical training course for people who are responsible for digital forensic investigations or are wishing to become a digital forensic investigator. The course will provide a solid foundation in the understanding of digital forensics principles and techniques. Each subject is covered in depth and supported by practical scenario based exercises to reinforce the learning points.
As required from expertise, Orion Forensics lab had adapted the curriculum to meet the professional workload of Cloud data collection, Malware Analysis and the Volatility Framework to analyze RAM Memory.
In-House \ On-Site Training available   please contact sales directly  forensics@orionforensics.com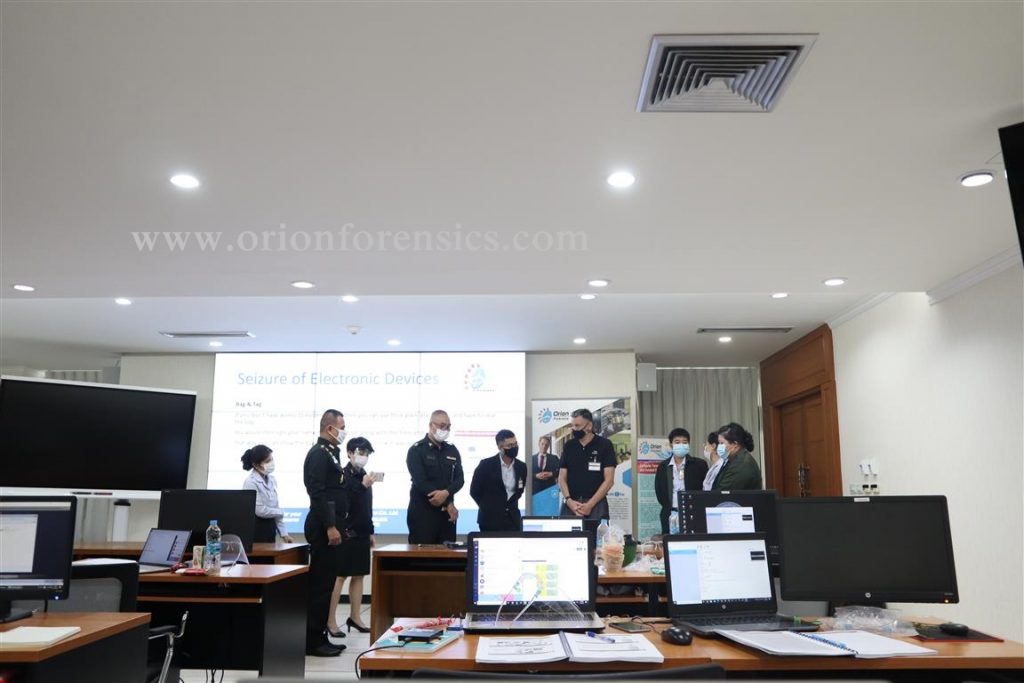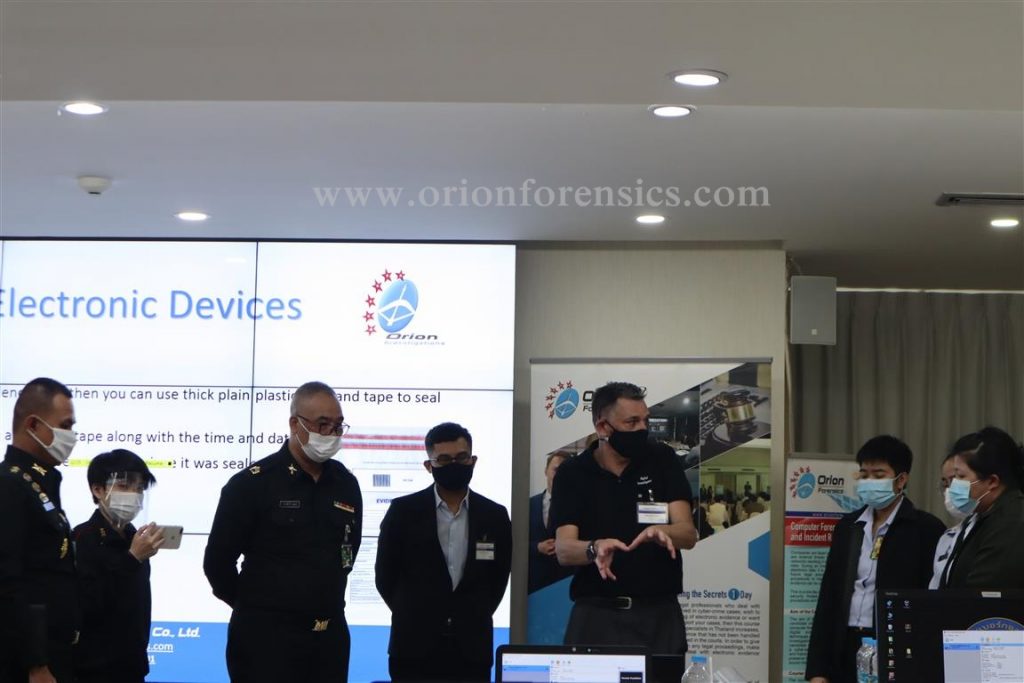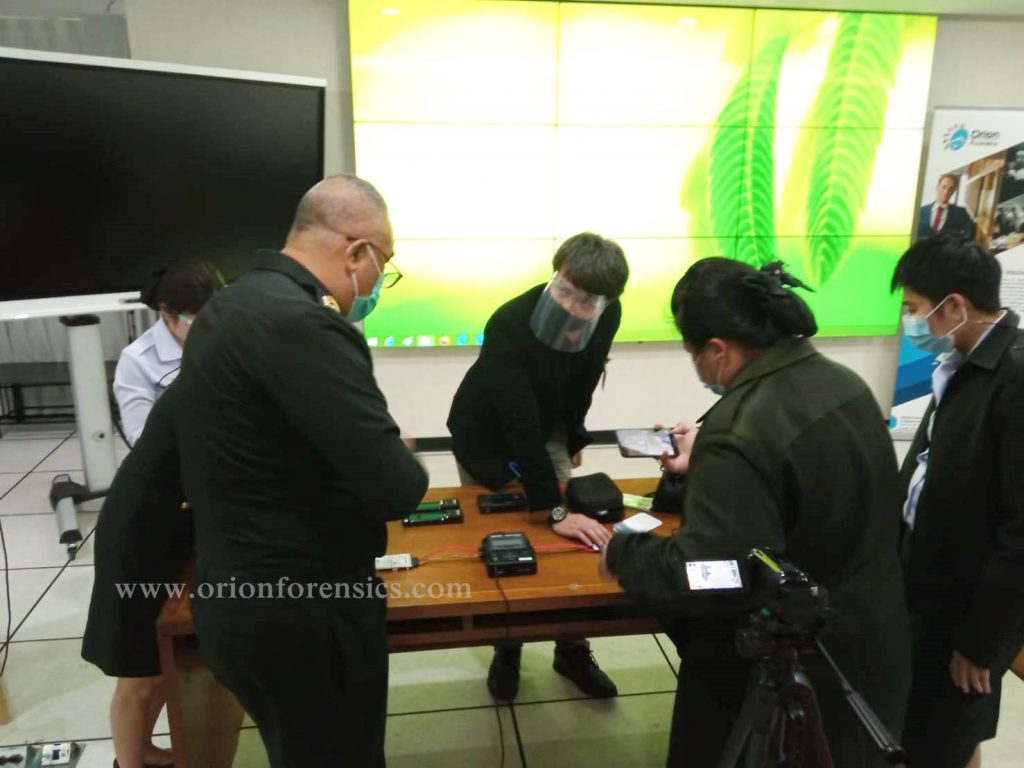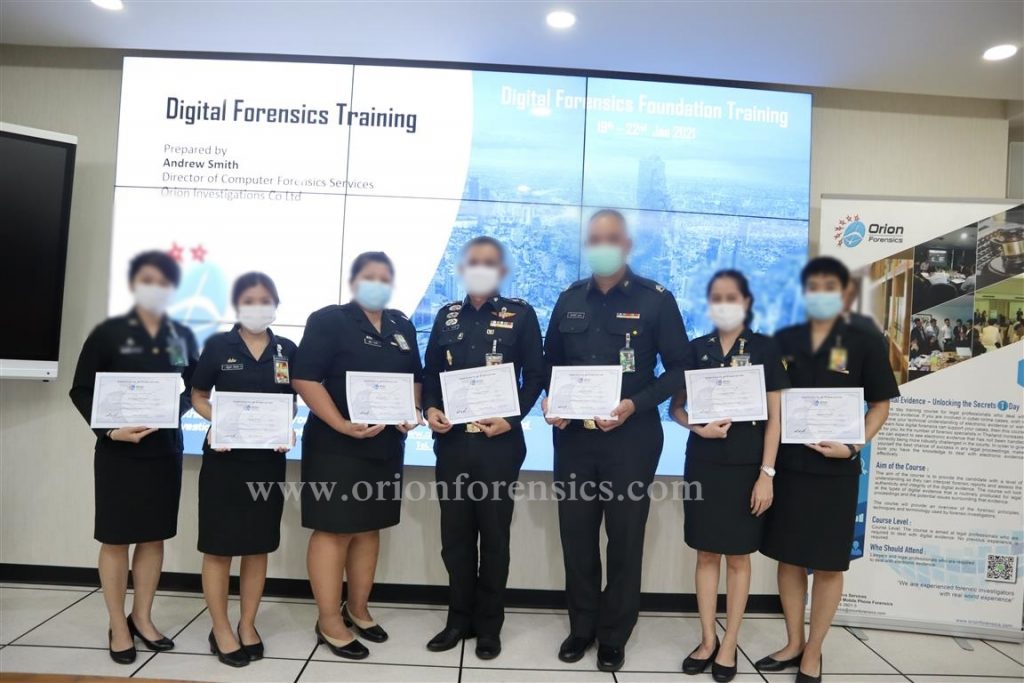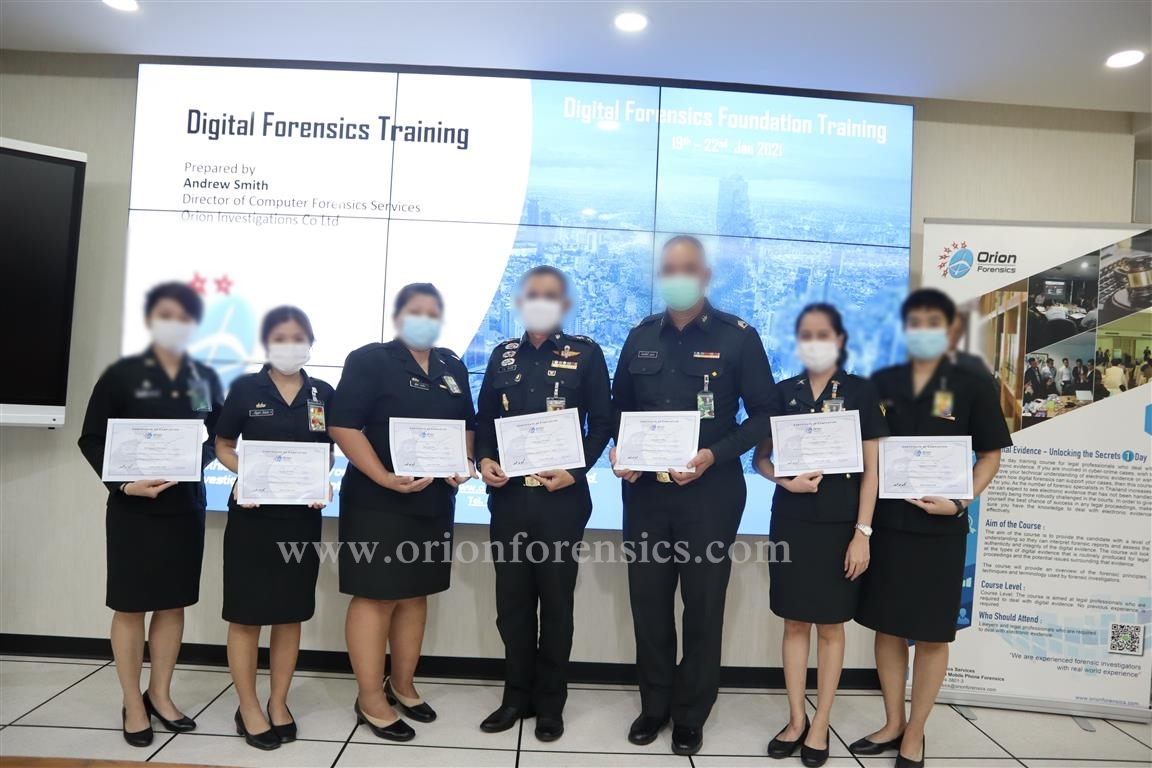 Read More