With the Johnny Depp vs Amber Heard trial currently underway and being broadcast live around the world, I thought now would be an appropriate time to discuss what an expert witness is and what their role & responsibilities are.
Read More
I have been a full time digital forensic investigator now for almost 15 years. I still remember the excitement on my first day when I started within the South Yorkshire Police Computer Crime unit. The learning curve was steep. I had no university degree in computers, limited computer training and most of what I knew about computers was self-taught including how to build computer systems.
Read More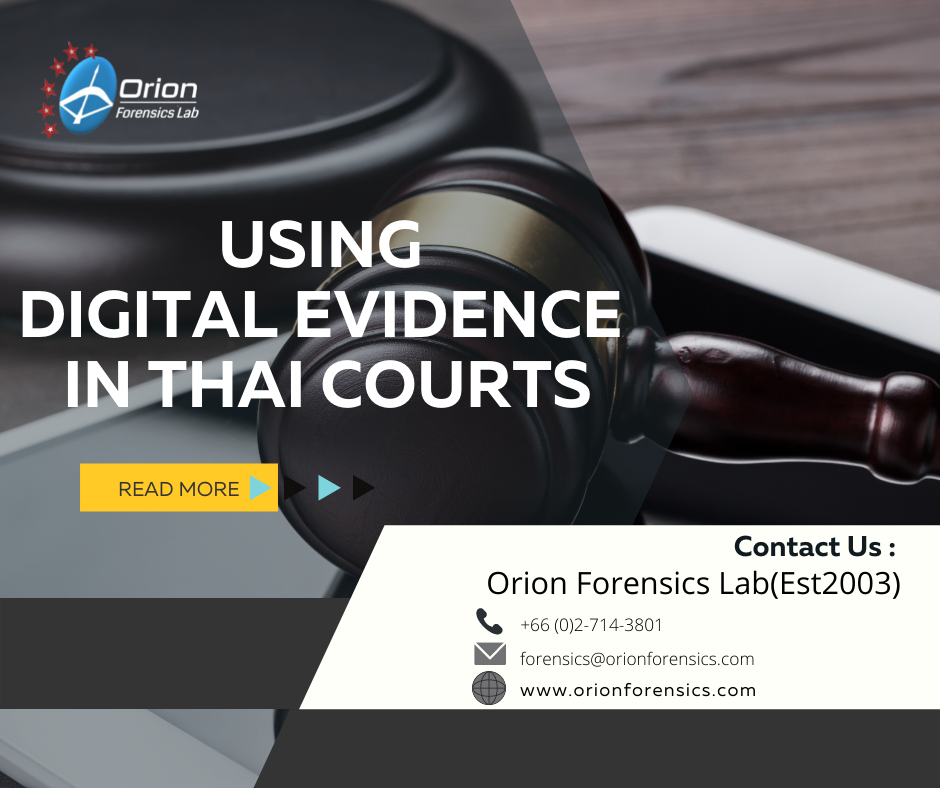 Introduction Computer forensics or digital forensics as it is now commonly called, is still in its infancy in Thailand but that is about to change. For the past two years I have regularly searched on the keywords "computer forensics Thailand.
Read More